SPRING SING 08 was AMAZINGGGGGG. Seniors DOMINATED! There's no other word to describe us... I am so proud of each and every girl, and I love my class more than anything.

In the previous years, our class has only won one award each year, so we were stoked to even win 2 and double our record... but the awards kept coming!

We won:
Costumes
Props
Dance
Chorus
Theme
Best in Show
and, of course, OVERALL

I am seriously so in love with all my girls. I can't thank them enough. They were always there for me in tough times when I was stressing or freaking out. I will never forget any aspect of Spring Sing 08, the good or the bad. Like Bri said during our prayer, "it's not about the awards... it's about the memories." We had so much going against us from the start, but we never let that get us down for long. Spring Sing 08 was one of the best experiences in my entire high school career, and last night was one of the most amazing and memorable nights of my life!

I will update more later about the dress rehearsals, Friday night's show, and of course all the events of last night including backstage mishaps, my speech, more awards, dressing room festivities, and cosmic bowling!


Lovely Leadership Team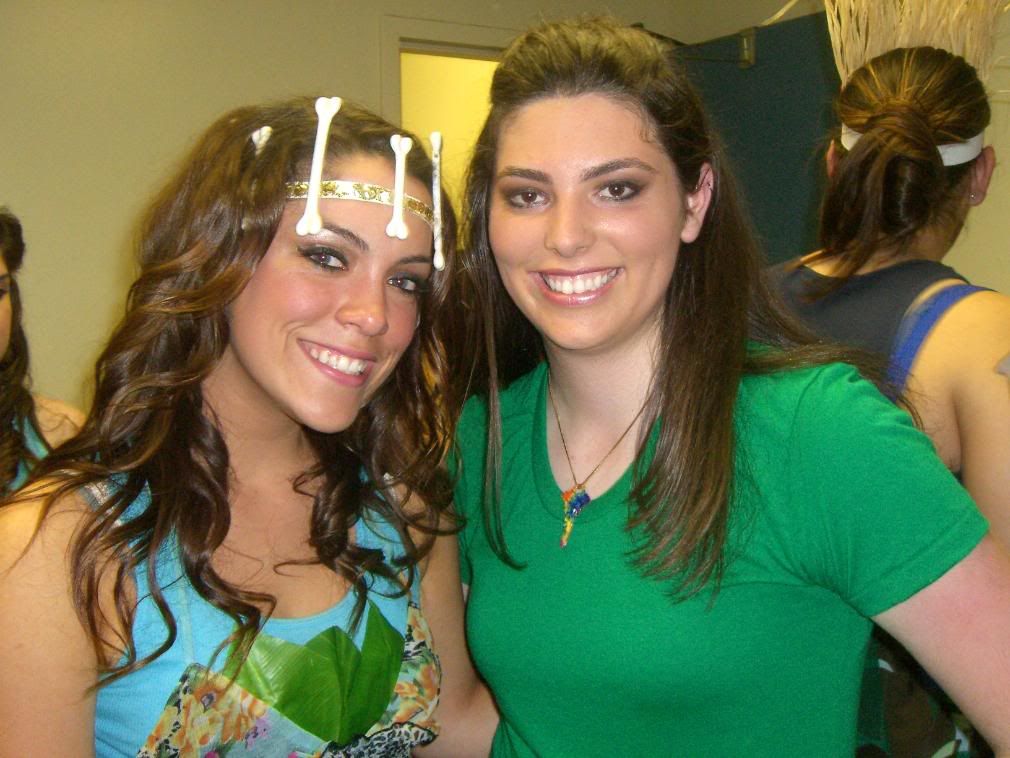 The amazing Miss Natalie Freaking DiGregorio... our lead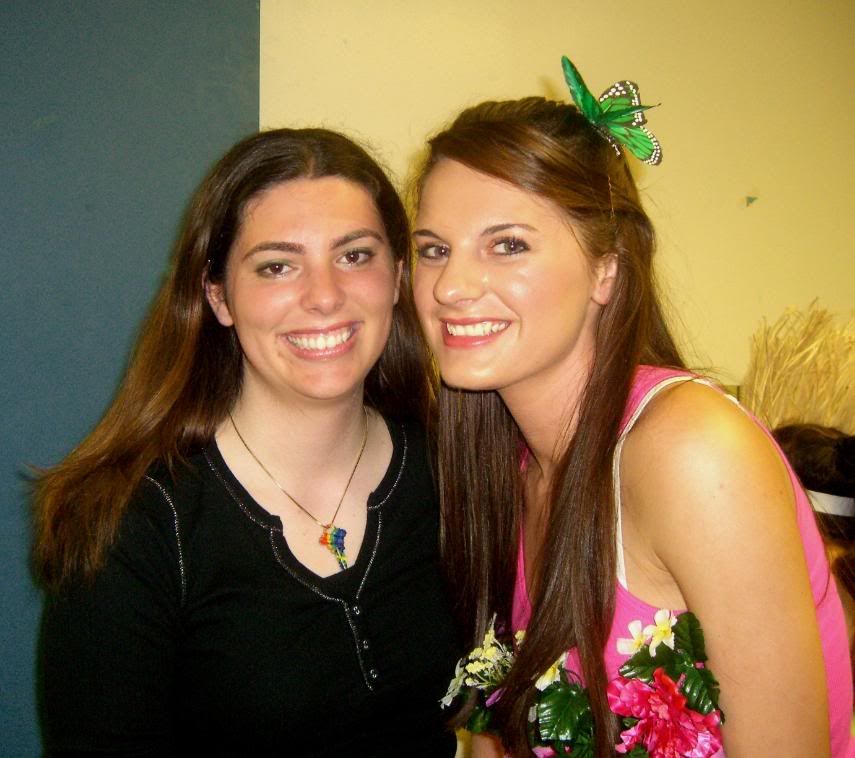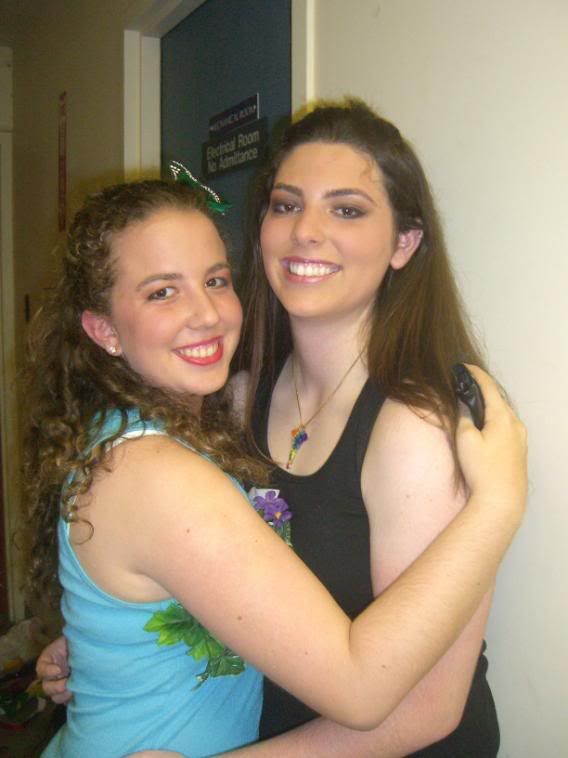 My two lovely Miss Spring Sings who I looooove dearly!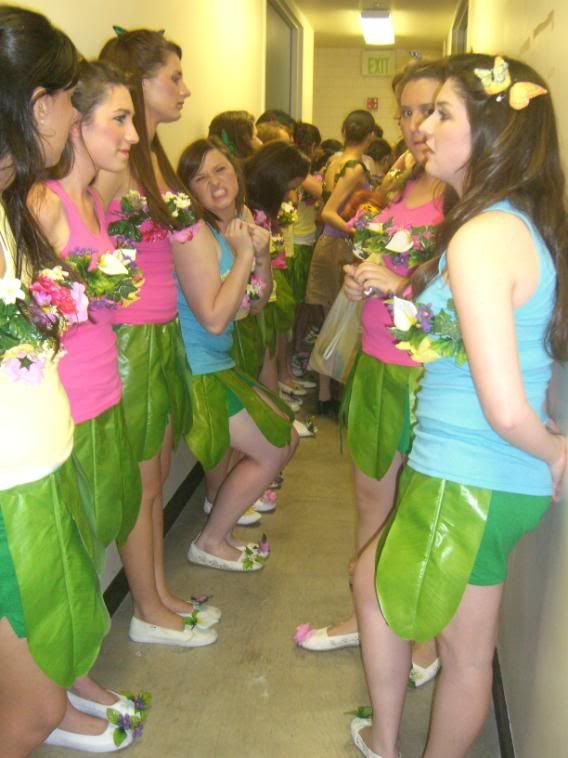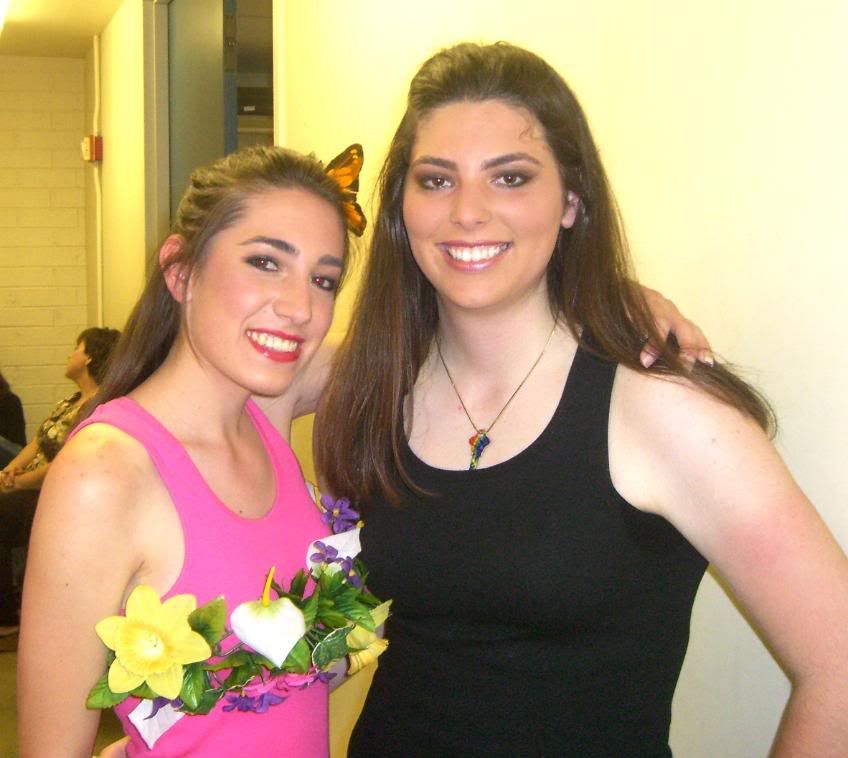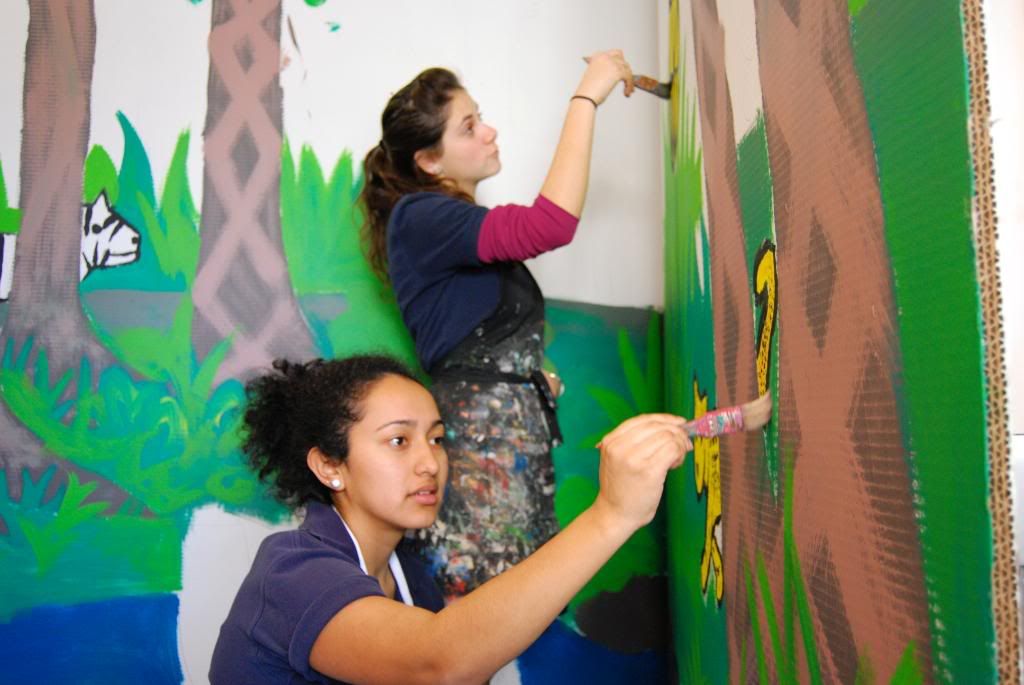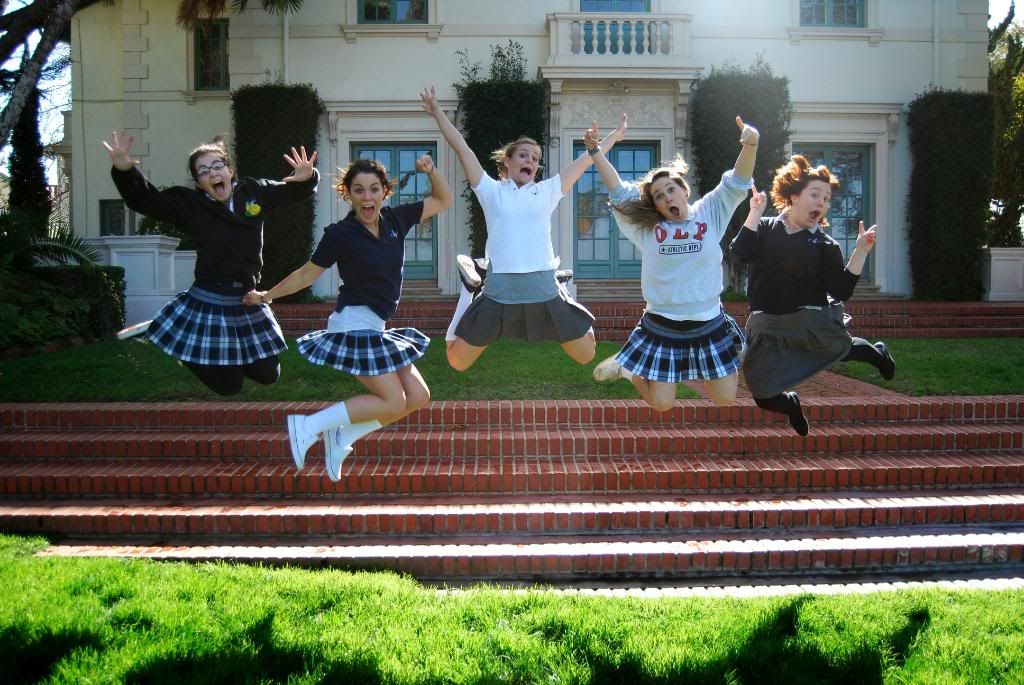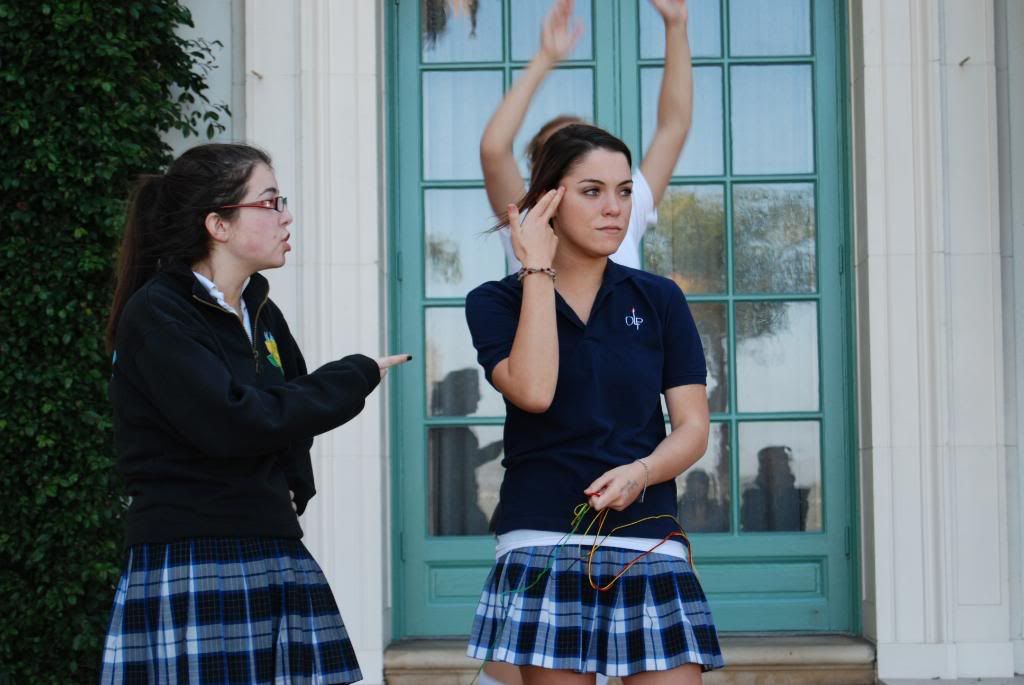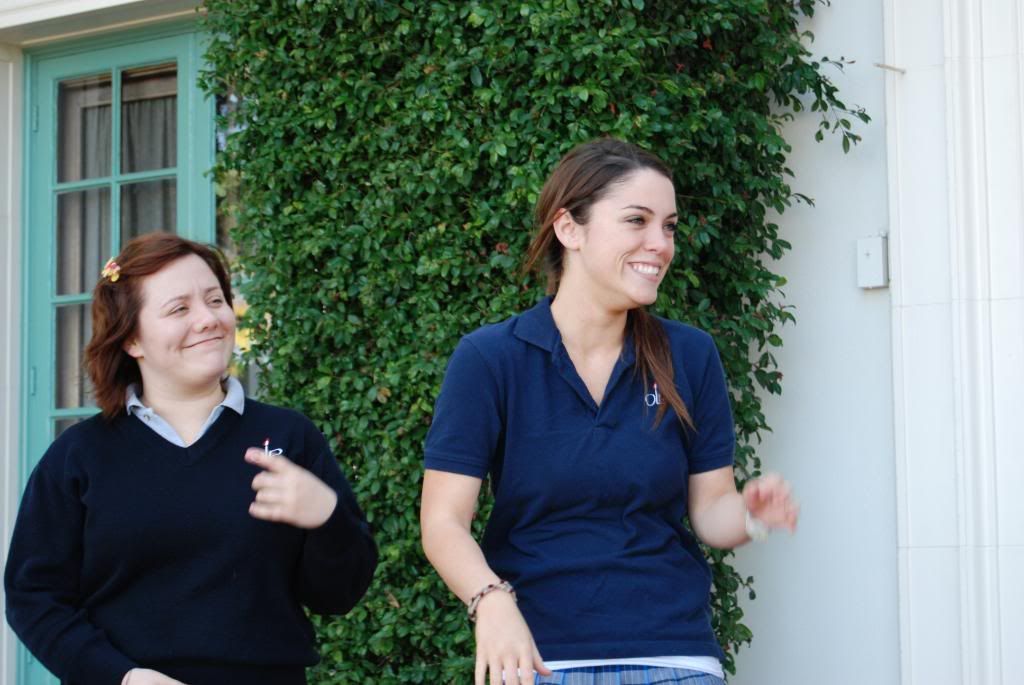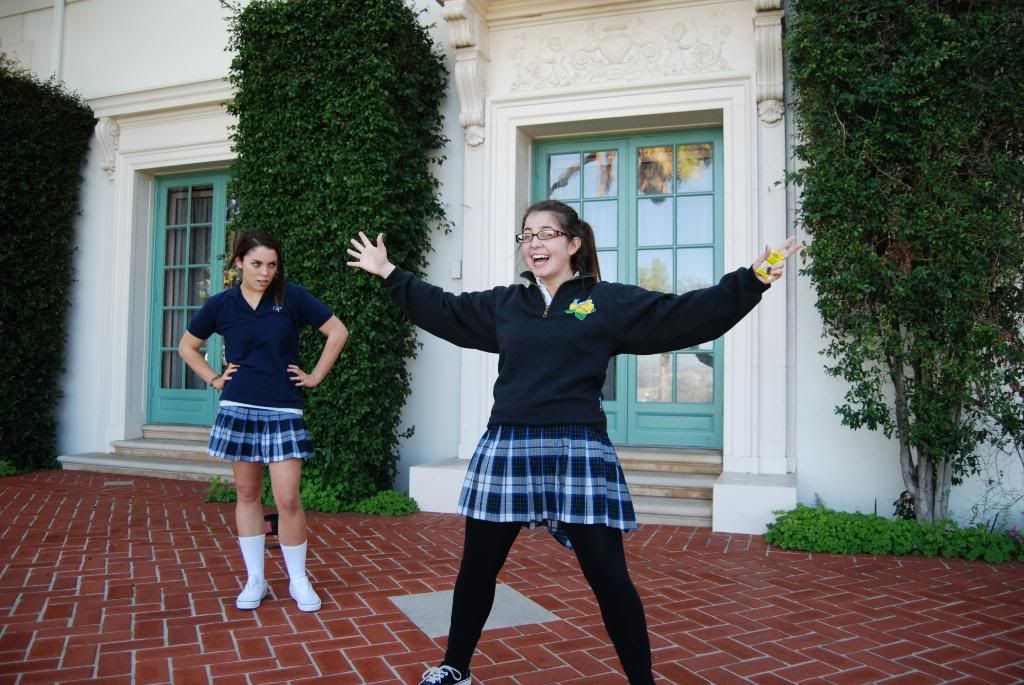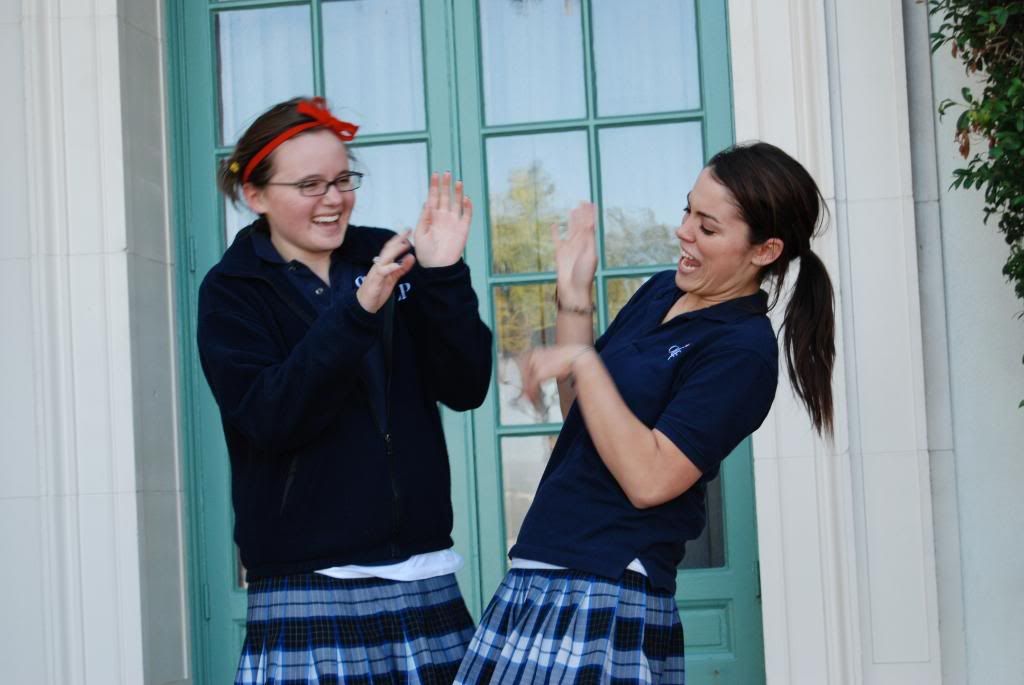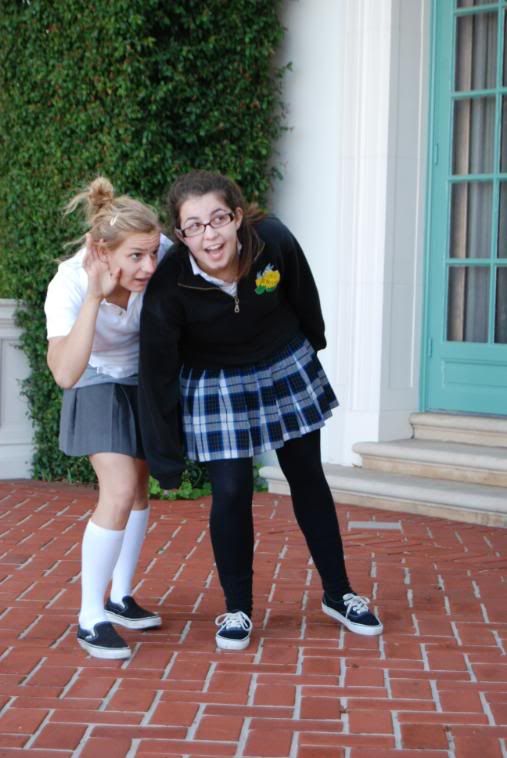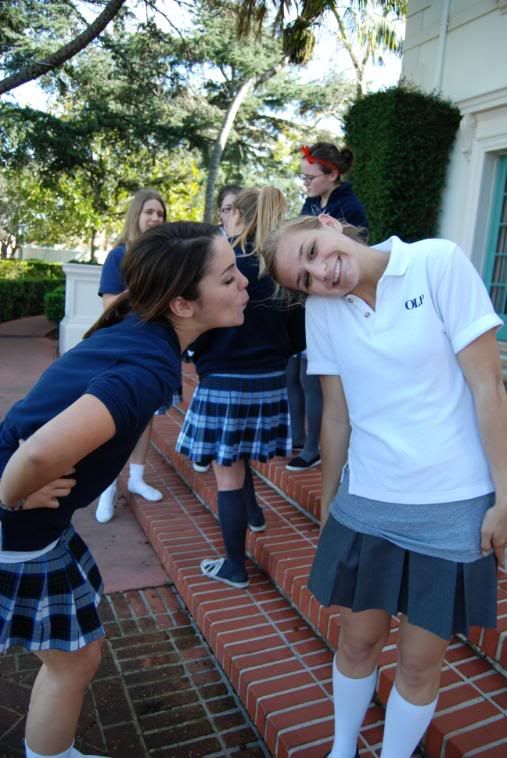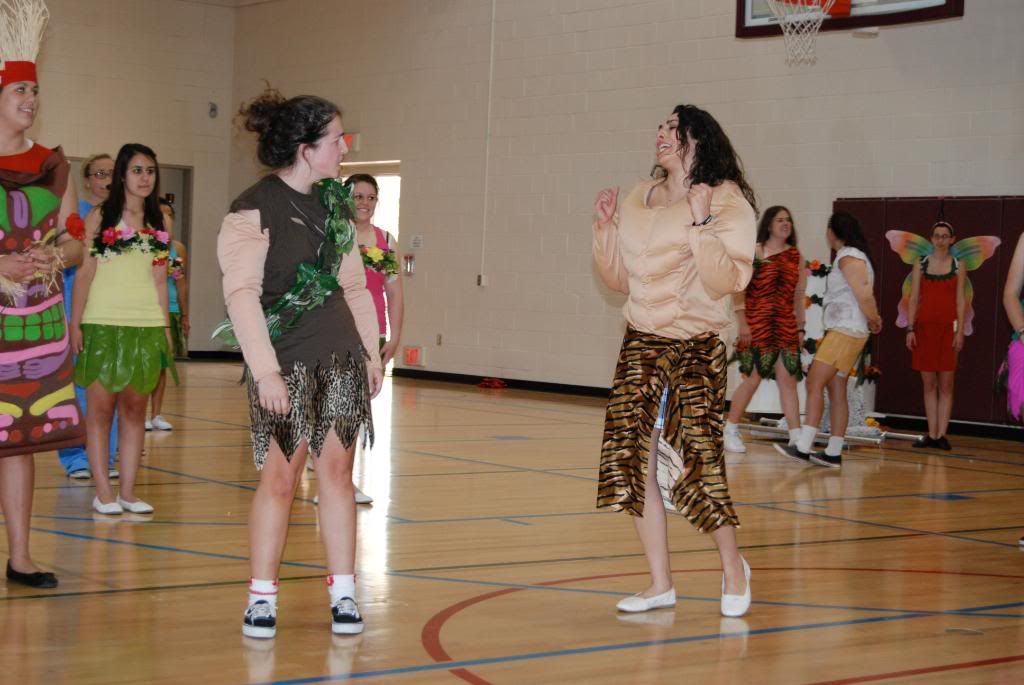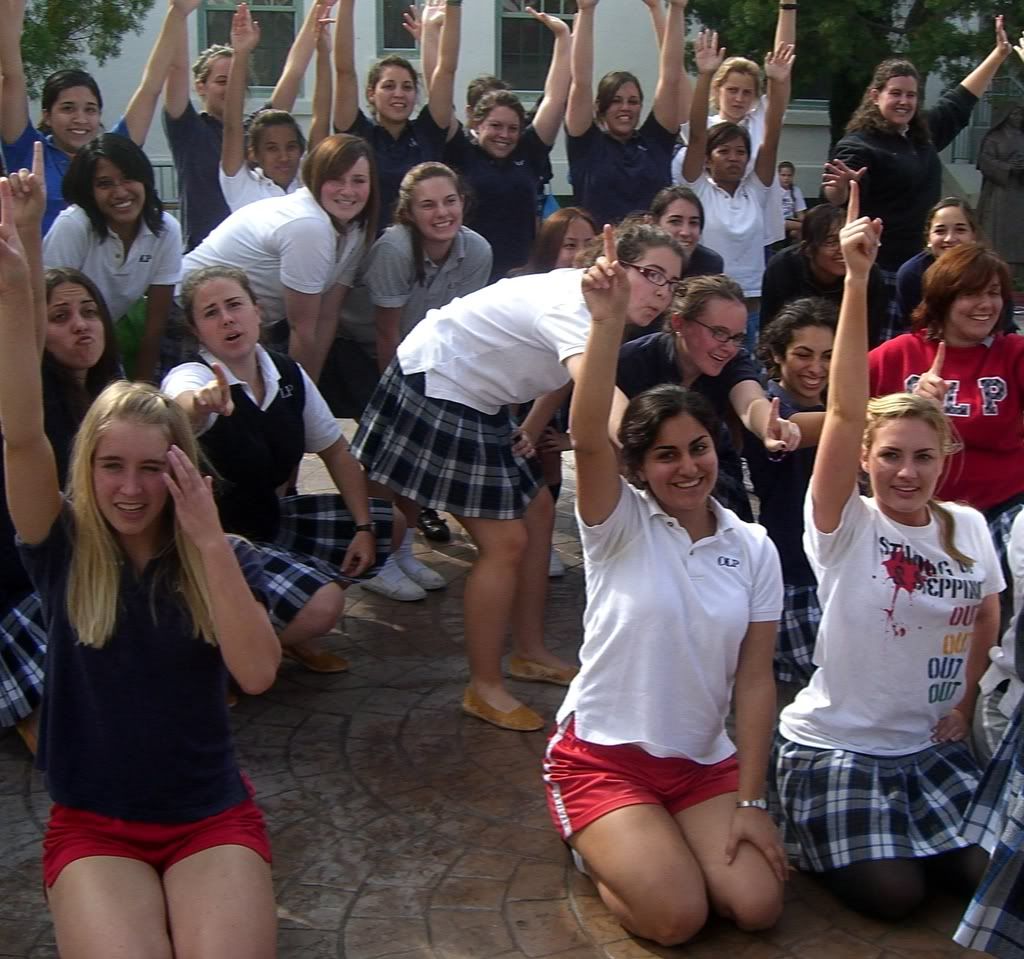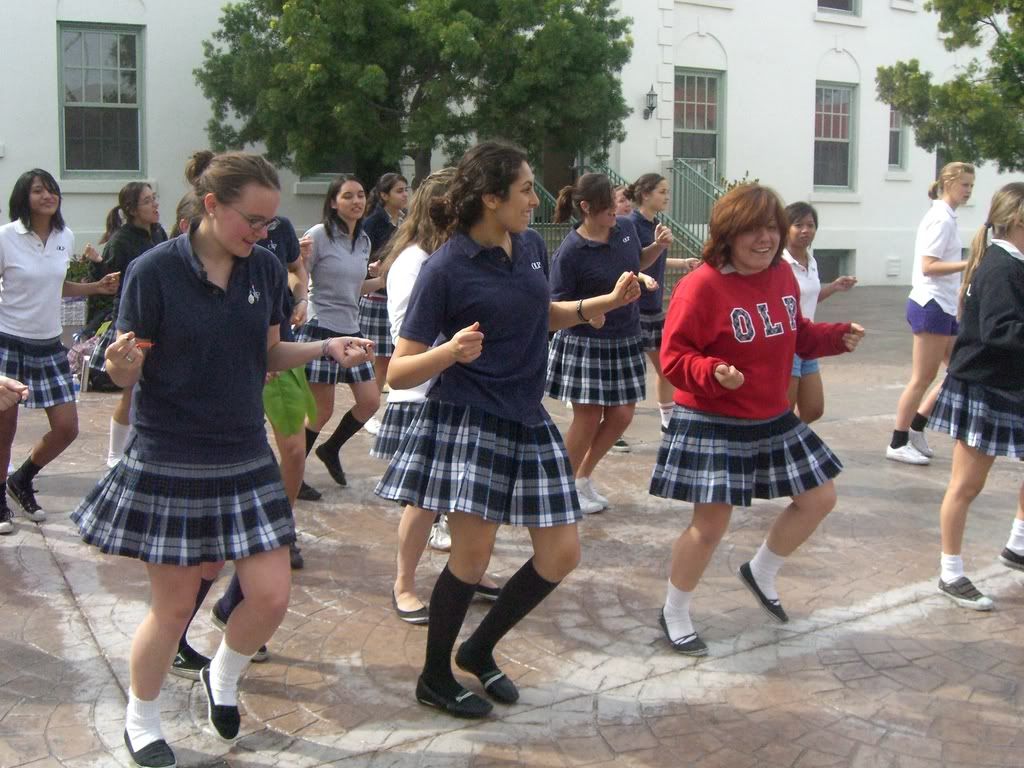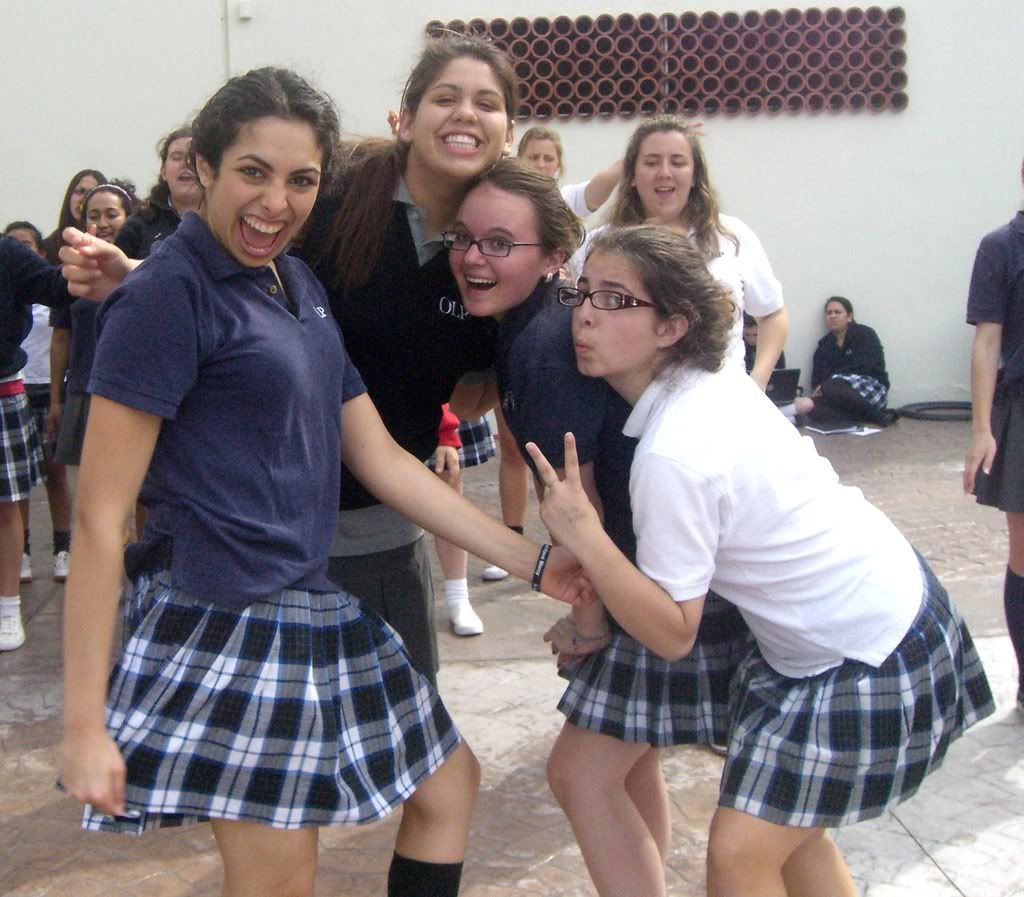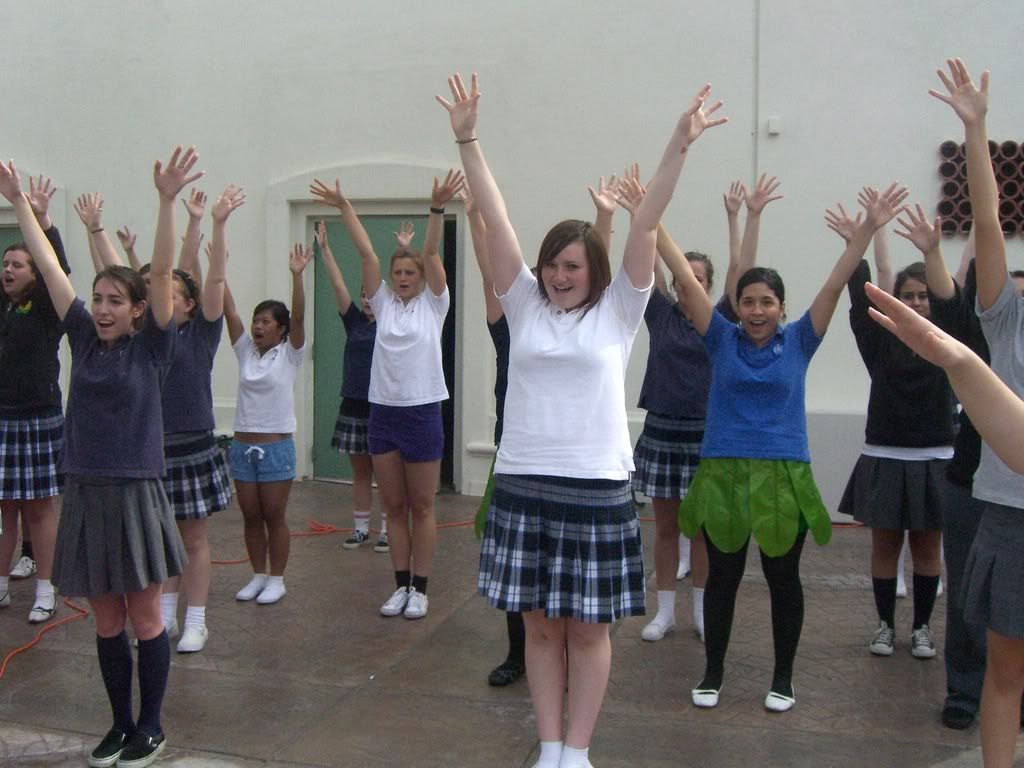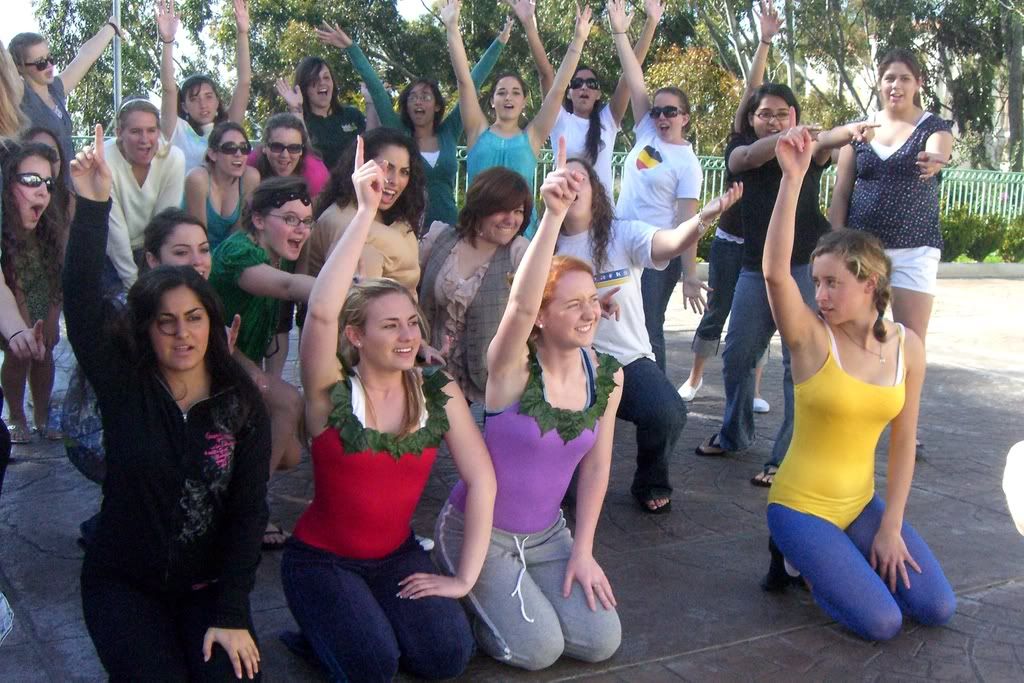 My idea of art